Catholic mom Hollie Weiss in the diocese of Buffalo shared with me an amazing project that her sons helped document through video.
Hollie and her husband have four boys who work together on film and digital editing. Now they are using their gifts and talents to help with pro-life efforts such as this....collecting 1 million pennies for the unborn.

Perhaps other Catholic moms out there can share this 7 minute video with their children and inspire them to get involved.
(Click here to watch the video through Catholic Moms Connect Blog).
Like their facebook page "Beggars for life"
Ever wonder what a mom like this is doing to raise up children with such strong Faith? I talked with Hollie in a 10 minute interview to find out more.

Know of any other great young people working to spread the Catholic Faith or Pro-life message? We'd love to interview them.

Get inspired for Pro-life work with these fantastic talks:
Click Here to Order CD or MP3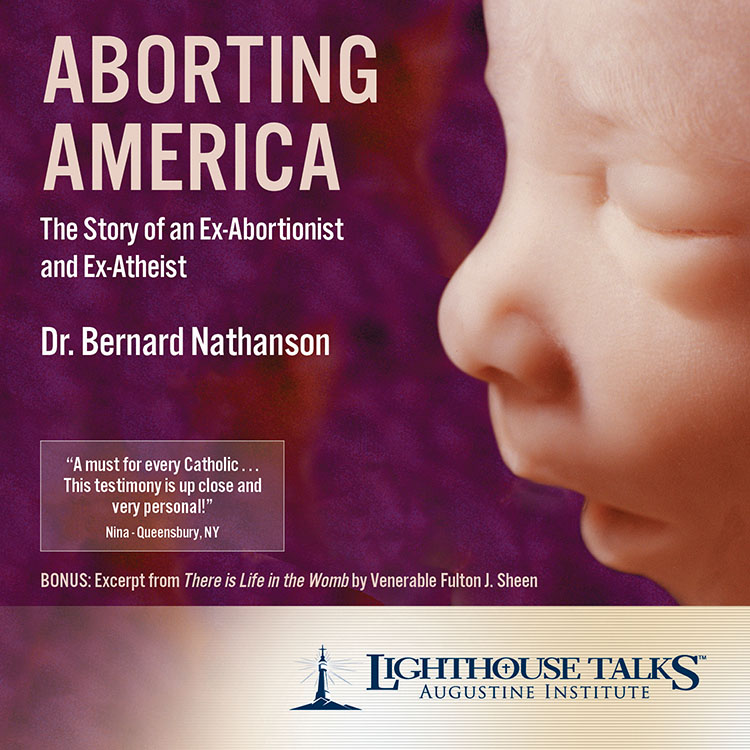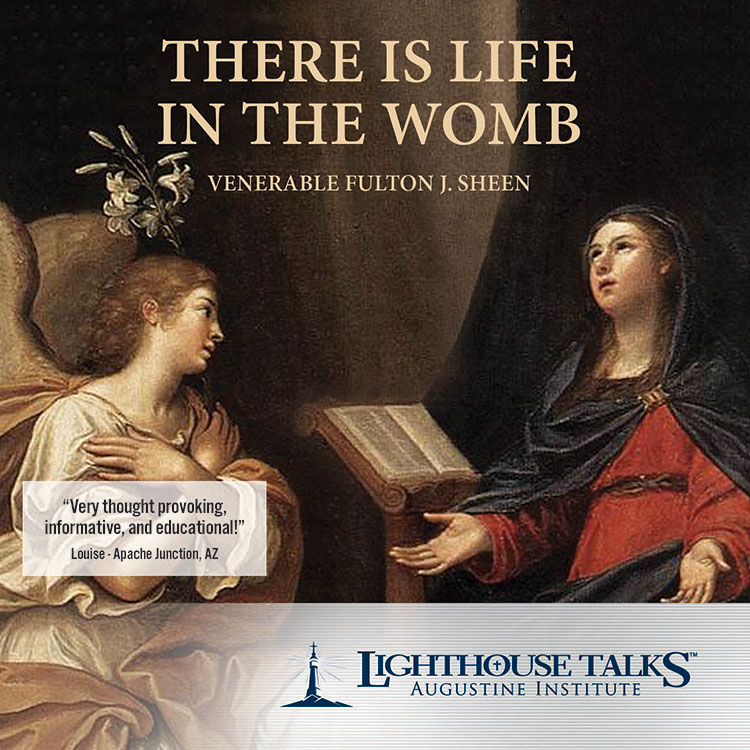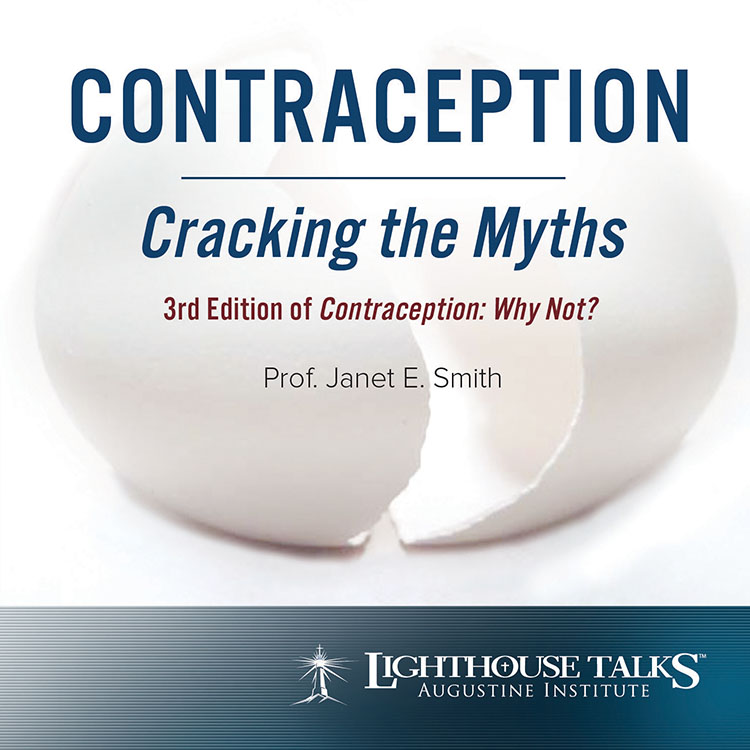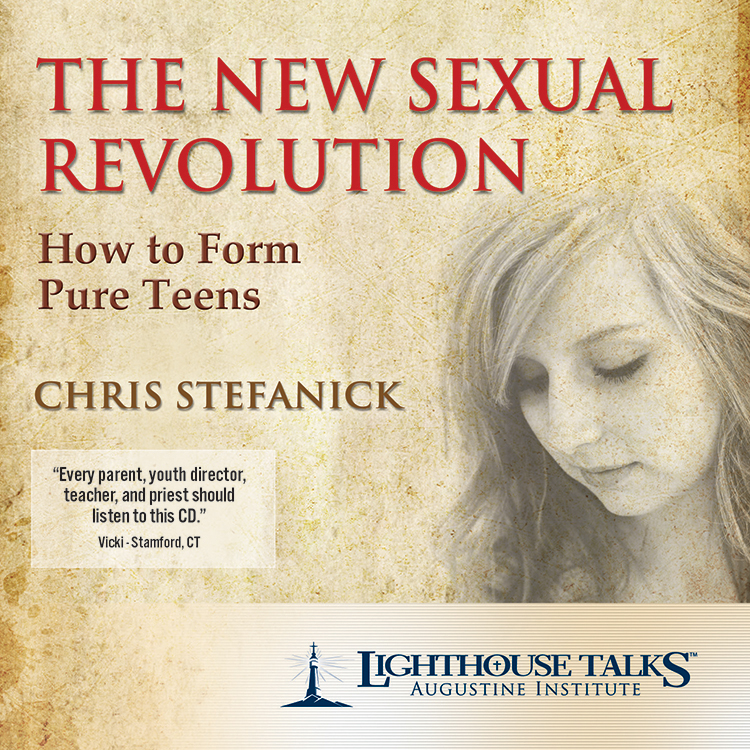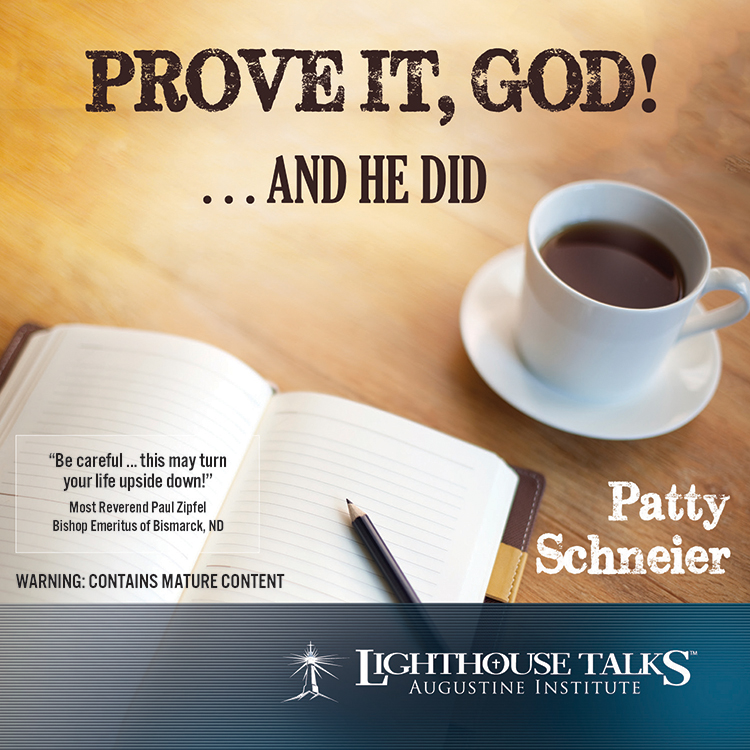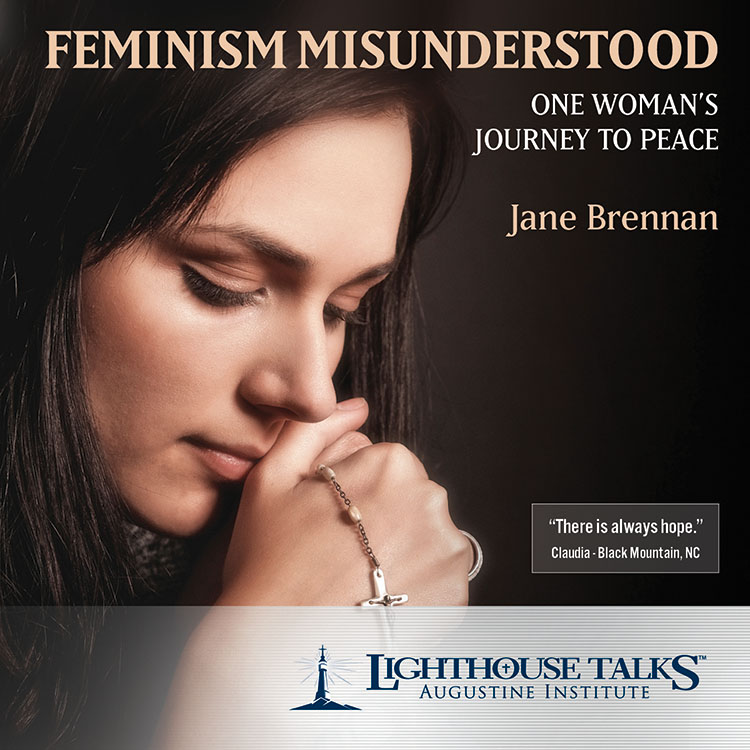 Click Here to Order CD or MP3